WAAFT stands for We Agnostics, Atheists and Freethinkers. WAAFT Central provides an international service network and a central location for sharing resources to support agnostics, atheists and freethinkers in AA, and to make AA as a whole more inclusive. We hope to eliminate the cultural bias against nonbelievers that sometimes exists in AA, and we feel that through sharing our experience, strength, and hope as nonbelievers, we will help widen the gateway to recovery for all, making AA even more accessible and welcoming to a greater number of people.
We don't isolate ourselves from the mainstream of AA. Quite the contrary, we adhere to the Twelve Traditions of Alcoholics Anonymous and participate fully in the AA movement.  We encourage our members to share their experience with AA through the General Service structure as described in the AA General Service Manual, and we work within the Fellowship in the spirit of Unity, Service, and Recovery.
WAAFT Central is not a policy or decision making body with respect to agnostics, atheists and freethinkers in AA. We exist to serve and support the alcoholic in recovery, and to reach out to those who are seeking help. We don't affiliate with outside enterprises, but we may cooperate with any organization or institution that is involved with helping the suffering alcoholic.
---
A Tour of Agnostic AA Groups
There are now an estimated 243 Agnostic AA Meetings across the world, and here are some pictures of a few of them.
This slideshow requires JavaScript.
---
2016 We Agnostics, Atheists and Freethinkers International AA Convention
The first international convention for agnostics, atheists and freethinkers in AA was held in November of 2014 in Santa Monica, California. The convention was a huge success in bringing together our community and in furthering the primary purpose of Alcoholics Anonymous. In fact, it was out of a desire to stay connected after the convention that generated the idea of creating WAAFT Central.
The next convention will be held at the Crowne Plaza Hotel in Austin, Texas from November 11 through the 13th. There will be speakers, workshops, panel discussions, books, meetings, food, fun, and fellowship. You won't want to miss this convention. To meet like-minded AAs from around the world is an experience not to be missed. You can learn more at  the WAAFT IAAC website.
---
AA Preamble
The AA Preamble was first published by the AA Grapevine in 1947 as a way to describe AA for those who were not familiar with the fellowship. The phrasing of the preamble was taken primarily from the forward to the original edition of the book Alcoholics Anonymous. The existing format has been in place since 1958 and today is read to open many AA meetings, including agnostic meetings.
Alcoholics Anonymous is a fellowship of men and women who share their experience, strength and hope with each other that they may solve their common problem and help others to recover from alcoholism. The only requirement for membership is a desire to stop drinking. There are no dues or fees for A.A. membership; we are selfsupporting through our own contributions. A.A. is not allied with any sect, denomination, politics, organization or institution; does not wish to engage in any controversy, neither endorses nor opposes any causes. Our primary purpose is to stay sober and help other alcoholics to achieve sobriety. Copyright © The AA Grapevine, Inc. Reprinted with permission
Agnostic AA Preamble
At many AA meetings for agnostics, atheists and freethinkers, the meetings will begin with a reading of the Agnostic AA Preamble instead of, or along with, the AA Preamble. There are a variety of versions used by groups from around the world, but the basic sentiment is that these meetings are safe havens for expressing any doubt or disbelief one may have in a deity or spirituality in general.
This group of A.A. attempts to maintain a tradition of free expression, and conduct a meeting where alcoholics may feel free to express any doubts or disbeliefs they may have, and to share their own personal form of spiritual experience, their search for it, or their rejection of it. We do not endorse or oppose any form of religion or atheism. Our only wish is to assure suffering alcoholics that they can find sobriety in A.A. without having to accept anyone else's beliefs or having to deny their own.
Some may be surprised that agnostics, atheists and freethinkers in AA would revise the preamble for their own purpose, but this is nothing new. In fact, shortly after the first AA preamble was published in 1947, AA groups in Texas already crafted their own version which was read at their meetings. It wasn't uncommon for groups to write their own preamble; at one time many groups had their own version. In fact, here's an example of a preamble written by AAs in Baltimore: Baltimore AA Preamble.
The tradition of group autonomy assures that every AA group may conduct their meetings as they see fit, providing their actions do not affect other groups or AA as a whole. This gives AA a rich heritage of diversity and inclusiveness, and makes possible special purpose groups for agnostics and atheists, as well as special purpose groups for gay, lesbian and transgender alcoholics, Native Americans in AA, lawyers in AA, medical professionals in AA, pilots in AA, and young people in AA.
---
Subscribe to WAAFT Central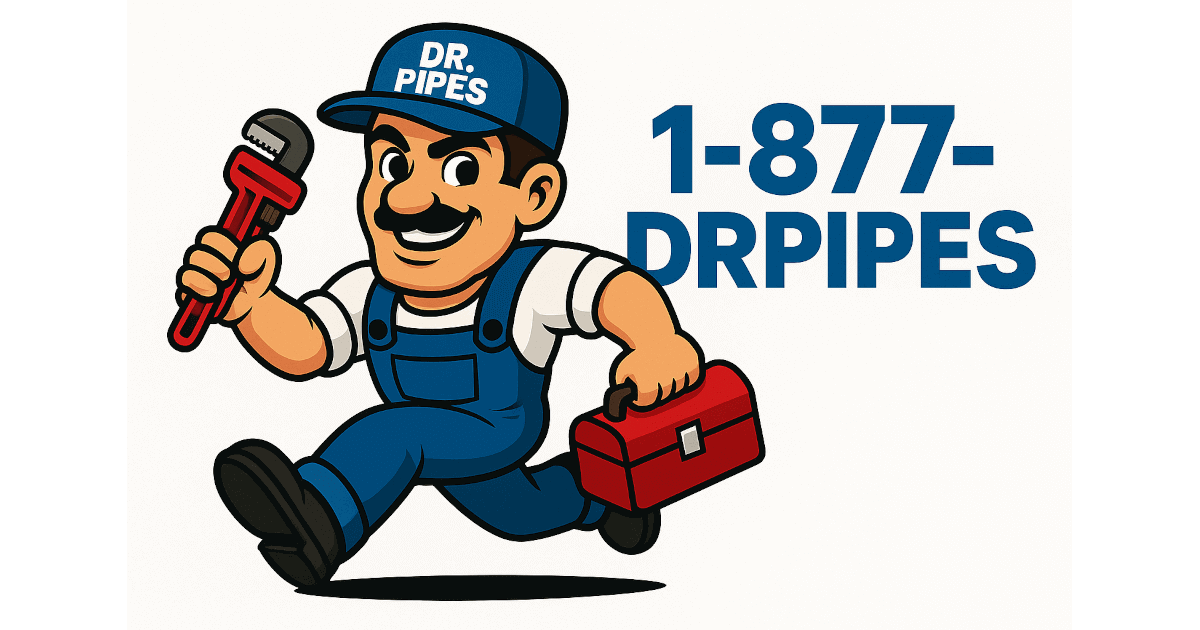 Blog Archives
We Agnostics, Atheists and Freethinkers in Alcoholics Anonymous