Our History
Agnostics and atheists aren't new to AA; we've been around since the beginning. In fact, when the book Alcoholics Anonymous was first written, it was an atheist by the name of Jim B. who suggested the phrase "God as we understood Him" be written into the Twelve Steps. In the following decades, AA co-founder Bill W. praised this contribution and credited atheists with "widening the gateway to recovery for all regardless of their beliefs or lack of belief."
The best way to get to know us is to go back to the beginning. Sometime in 1934, Bill W. sat at his kitchen table drinking gin that had been distilled in someone's bathtub. As he sat there alone with his drunken thoughts, he was delighted to be visited by an old drinking friend, Ebby T. Yet, when Bill offered Ebby a drink, he refused it, telling Bill "I've got religion." It turns out that Ebby had previously been helped by some men from the Oxford Group, a popular Christian evangelical movement of the time which practiced six basic precepts: (1) Surrender your life to God, (2) Take a moral inventory, (3) Confess your sins to God and another human being, (4) Make restitution, (5) Give of yourself to others with no demand for return, and (6) Pray to God for help to carry out these principles. Ebby explained to Bill that he was able to stay sober by practicing these basic principles.
After his last detox at Towns Hospital in New York, Bill joined up with the Oxford Group and sought out to help other alcoholics with what can only be described as an evangelical zeal. Although his efforts weren't getting anyone else sober, Bill found that it was keeping him sober, a discovery that eventually led him to Dr. Bob and the subsequent founding of Alcoholics Anonymous. When Jim B. came along in 1938, it presented quite a challenge to this fledgling group of drunks because Jim was an avowed atheist with no intention of converting. However, he did want want sobriety and he appreciated and enjoyed the fellowship with other alcoholics. AA Agnostica has published an excellent article on their site that goes into much more detail regarding this history which we recommend reading.
In the years since 1938, thousands of agnostics, atheists and freethinkers have found long-term contented sobriety in Alcoholics Anonymous. If we may borrow a phrase from the Bible, "There is nothing new under the sun." Many thousands of alcoholics have found it easy to translate our literature and the principles of the Twelve Steps into secular language. Our psychic change brought about through the love and support of those who preceded us in recovery is just as real to us as the spiritual awakening is to those who believe in God.
Yet we have also seen many thousands turn away from AA because they could not or would not go through the translation process. The opening and closing prayers made them uncomfortable to the point where they preferred not to participate at all. Even those of us who have found sobriety in AA still feel as if we are holding part of ourselves back, that we are sometimes walking on eggshells so as not to offend our fellow AA. There was a real need for our own meetings, just as there was a need for special meetings for gays and lesbians, doctors, lawyers, pilots, Native Americans, and young people. This is not to say that we exclude others, not at all. Anyone with a desire to stop drinking is welcome at any special purpose AA meeting.
It was the mid 1970's when the first agnostic AA groups formed in Chicago, Il giving rise to Quad A. Soon, agnostic AA groups were starting up in California and New York. By the 1980's, agnostic AA groups were an accepted special purpose group within Alcoholics Anonymous. In November of 2014, agnostics, atheists and freethinkers from AA groups around the world assembled together for the first time in Santa Monica, California for the We Agnostics and Freethinkers International AA Convention.
WAAFT Central was born from all of this. We are an international network that supports the agnostic, atheist and freethinker in AA. Our purpose is to stay sober and help other alcoholics achieve sobriety, to widen the gateway to recovery, and to help make AA ever more inclusive.
---

What We Do
We maintain the Twelve Traditions of Alcoholics Anonymous.
We encourage members to share their experience with AA as a whole through the General Service Structure as described in the AA General Service Manual.
We provide an international service network for the agnostic, atheist and freethinking members of Alcoholics Anonymous.
We provide a help line at 844-359-2238 to assist anyone with questions about agnostic AA or AA in general.
We support individual initiatives that serve our primary purpose of helping others.
We encourage and support the creation of new AA meetings for agnostics, atheists and freethinkers.
We provide an international directory of agnostic AA meetings.
We work with the General Service Conference to promote pamphlets and other literature that is approved by AAWS and directed toward our demographic.
We provide visible evidence that large numbers of agnostics, atheists and freethinkers have found comfortable and lasting sobriety in AA.
---
Many Paths
In 2014, AA World Services produced a pamphlet that addresses some of the issues faced by agnostics and atheists in AA. Although many of us are not satisfied with this version of this pamphlet, it was at least a good effort to help broaden the pathway of recovery. What follows are a few quotes from the pamphlet. You can download the entire pamphlet by clicking on the image below.
"I'm still an agnostic. But I have discovered that the program will work for anyone who will let it. I didn't have to find a way to make it work. It will work perfectly well on its own, provided I'm willing to do some work myself. "The first thing I had to do was resign from the debating society. That didn't mean I started agreeing with everything I heard. It means only that I listened without arguing, used what I could use, and filed the rest for future reference. "The second thing I did was become an active member of my home group, which happened to be my sponsor's home group. (I'd gotten a sponsor immediately. I already knew that was one thing I'd better do right away.) I saw that whatever else spirituality might consist of, it had to include being of maximum service to my fellow alcoholics, whether or not they were still suffering." 
"My sponsor was well versed in A.A.'s Twelve Steps, Traditions and Concepts. He had a substantial service history and talked to me about the 36 principles upon which A.A. was founded. It is these principles that I would ultimately turn my life and my will over to. "This God — 'good orderly direction' — as represented by the two million or so alcoholics who are members of this global Fellowship, is what I have accepted. "Living inside of the Steps, the ongoing efforts to promote the unity spoken of in the Traditions, and the discipline we find in applying the Concepts in the way we do business, both internally and with the world at large — these are the things that have provided me with a power greater than myself. "A.A., I believe, is truly universal, and this conscience that has changed the lives of so many, and continues saving the lives of so many more is worthy of my devotion. I have never seen or felt anything more spiritual than what I witness when I see the transformation that takes place as people begin to live this way of life."
"Newcomers are approaching A.A. at the rate of tens of thousands yearly. They represent almost every belief and attitude imaginable. We have atheists and agnostics. We have people of nearly every race, culture and religion. In A.A. we are supposed to be bound together in the kinship of a common suffering. Consequently, the full individual liberty to practice any creed or principle or therapy whatever should be a first consideration for us all. Let us not, therefore, pressure anyone with our individual or even our collective views. Let us instead accord each other the respect and love that is due to every human being as he tries to make his way toward the light. Let us always try to be inclusive rather than exclusive; let us remember that each alcoholic among us is a member of A.A., so long as he or she so declares." — Bill W. (A.A. Grapevine, July 1965)
---
Subscribe to WAAFT Central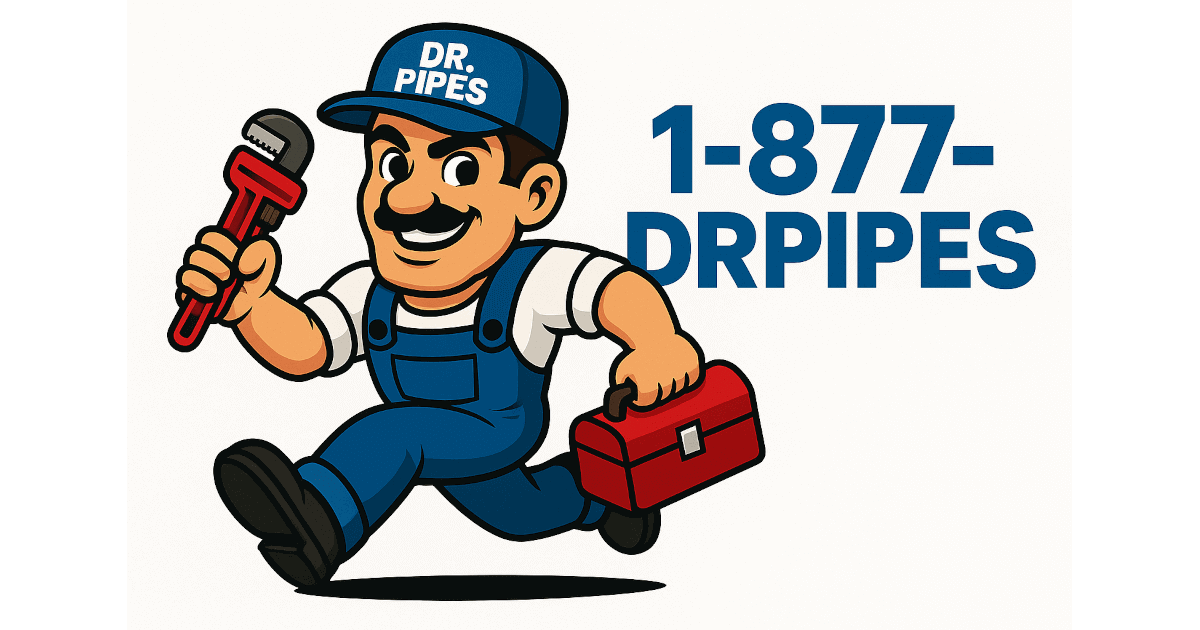 Blog Archives
We Agnostics, Atheists and Freethinkers in Alcoholics Anonymous