We Agnostics, Atheists and Freethinkers of Alcoholics Anonymous are an international fellowship of men and women who stay sober by helping others achieve sobriety. None of us can do this alone. We need help and WAAFT Central needs your help to further the work of carrying the message of recovery to the suffering alcoholic regardless of their beliefs or lack of beliefs.
What are some of the things you can do?
Bloggers Come Forth
If you're interested in blogging about recovery as an agnostic, atheist, or freethinker, our blog is your blog. All you have to do is give us the word and we will set you up as an author and you can share your experience, strength, and hope to your heart's content. You don't need to write like Ernest Hemingway, after all, it's about progress, not perfection. If you have something to say, we have a forum were you can say it.
Forum
Speaking of forums… if you are at all interested in helping to start and promote an Internet Forum for Agnostics, Atheists and Freethinkers in AA, we have the canvas and are just needing the artist to make it beautiful. The We Agnostics, Atheists and Freethinkers in AA Forum is pretty much a ghost town at the moment, but it has potential. Can you bring it to life? If so, you are an admin as soon as you say you are.
Editing
We need someone with a sharp eye and good spelling and grammar to help edit our site and any content that is submitted to us. If this sounds like something that is up your alley, give us a jingle and you've got the job!
Newsletter
We have a newsletter that we would like to continue and we need help. Presently the format is to create and publish it on this site, but we are totally open for suggestions. If you have experience with newsletters, let us know as we could use your help!
Judicial Outreach Project
In the AA spirit of cooperation without affiliation, individual groups working through their group conscience may participate in a Judicial Outreach project. This involves your group informing and educating professionals within the legal system about your meetings. Professionals in your community responsible for recommending sentencing and treatment guidelines may appreciate knowing there are alternatives within Alcoholics Anonymous for the nonbeliever. Please read the Judicial Committee Project Guidelines June 2015 for more details.
Podcast
The We Agnostics Share Podcast is your venue for sharing  your experience, strength, and hope. For more details check out the blog post We Agnostics Share Podcast.
Outreach Ambassadors
Spread the word about agnostic AA meetings either digitally or face-to-face. Help people start new meetings and answer questions that come from people both within and outside of AA.
Staff the Phone
We have a toll free number that gets the occasional call. It could be another alcoholic who just needs another person to speak with or perhaps it's someone with questions about agnostic AA or Alcoholics Anonymous in general. If you are willing, we will set you up to receive calls from the WAAFT Central Hotline.
Contact Us
If you are interested in joining us, please fill out this contact form and let us know how you would like to help.
Subscribe to WAAFT Central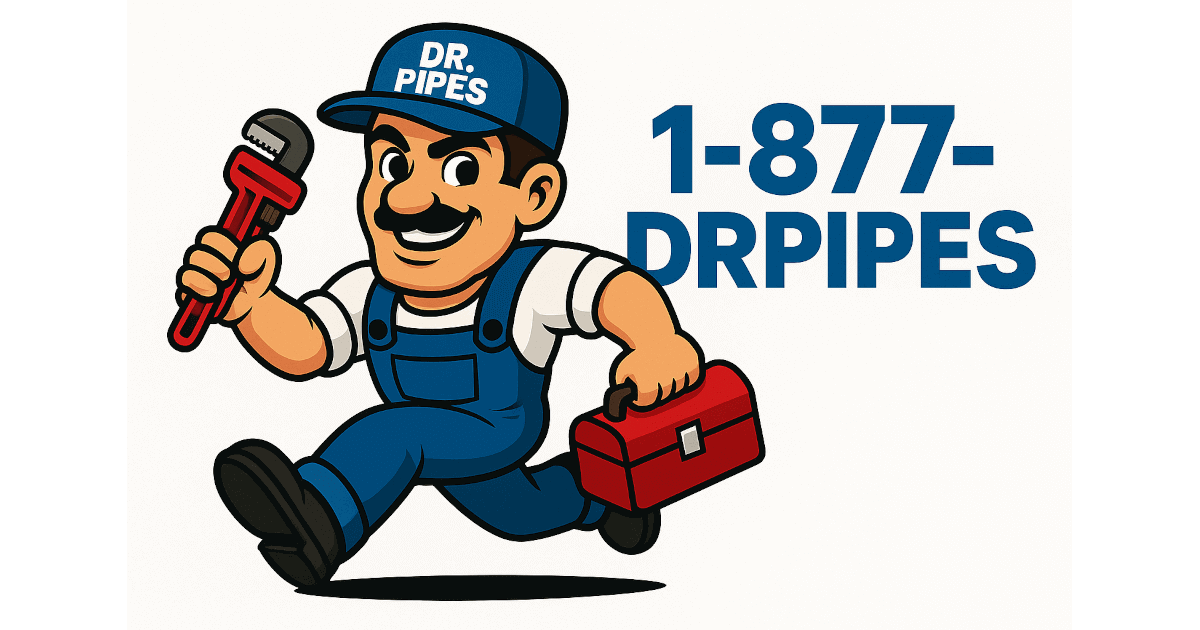 Blog Archives
We Agnostics, Atheists and Freethinkers in Alcoholics Anonymous